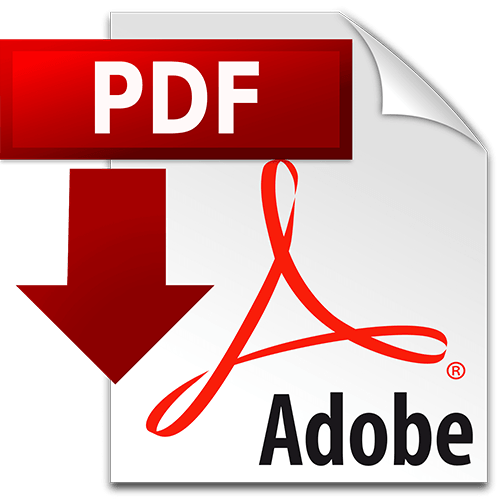 Functionality of Tiger Products
There are several sources of sulphur (S) products available for use as a plant nutrient. Each product has a place in the market and functions as designed when
managed appropriately. Some products are water soluble; others are not water soluble. Whereas, some products contain water soluble and non-water soluble sulphur ingredients. Product characteristics influence management methods to optimize crop benefits.