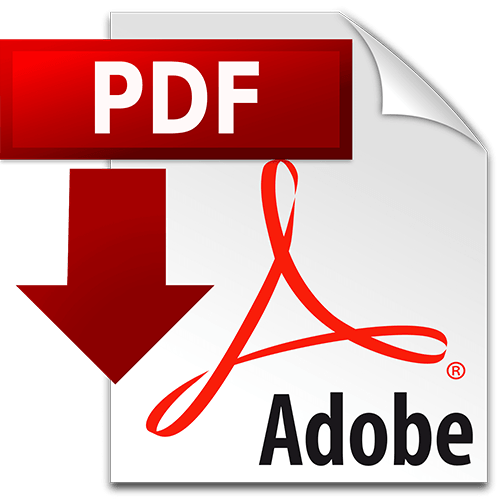 The Two Sides of the Sulphur Bentonite Coin
Sulphur is an amazing macronutrient. It is an extremely valuable nutrient for the plant, but it also can accelerate availability of some micronutrients. Crop nutrition is one side of the sulphur bentonite coin, but soil health is the flip-side of that same coin. Soil pH can be lowered with the application of sulphur bentonite, creating a healthier soil and reducing nutrient deficiencies for crops. 
Heads, You Win! 
Soil pH Directly Influences Availability of Plant Nutrients. 
Tails, You Win Again! 
Sulphur Enhances Plant Nutrient Utilization Efficiency.