Welcome to our new video series with quick tips and techniques of fertilizing with sulphur bentonite.
If you have any immediate questions about our products, please contact your local account representative here:
Find-A-Rep
.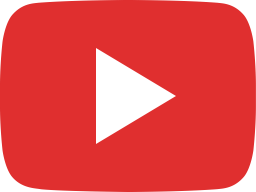 Apply Tiger XP or Tiger 90CR by Air this Fall to Preserve Bedded Fields - David Annis, CPAg, CCA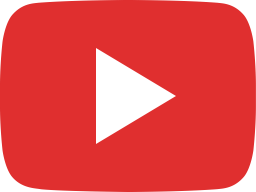 Applying Sulphur/Sulfur in the Fall to Avoid the Spring Planting Rush with David Annis, CPAg, CCA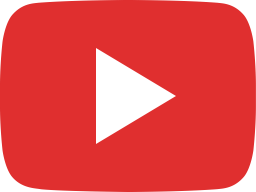 60-Second Sulphur - Soil Testing with David Annis, CPAg, CCA

Tiger-Sul Products, LLC is a global leader in sulphur bentonite, micronutrient-enhanced sulphur and other crop performance and soil amending products. Since 1964 Tiger-Sul, Inc. has been a world leader in sulphur fertilizer industry, earning a reputation for providing premium-quality products and extraordinary customer service.