Welcome to our new video series focused on the economic and agronomic benefits of fertilizing with sulphur bentonite. In this series you will learn about the cost-saving and input dollar-stretching benefits of Tiger-Sul fertilizer products. You will also learn some basic agronomic facts about how sulphur increases nitrogen use efficiency as well as other agronomic benefits. We will be launching new videos periodically — stay tuned for more.
If you have any immediate questions about our products, please contact your local account representative here:
Find-A-Rep
.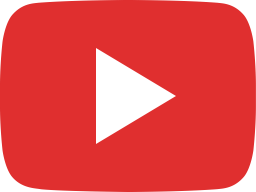 The Importance of Bentonite Clay in Sulphur Bentonite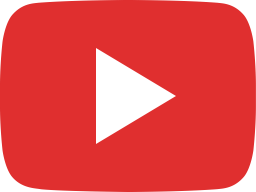 60 Second Sulphur - Soil Test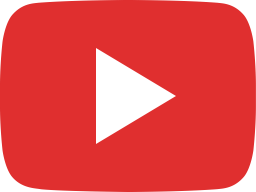 Tiger-Sul Testimonial Dewar Brothers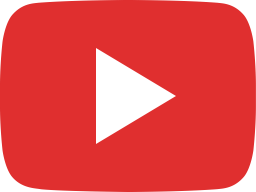 Application Efficiencies of Sulphur Bentonite.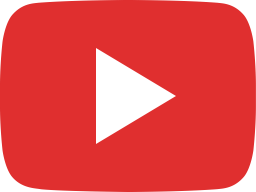 How Much Sulphur Is Needed for Cotton?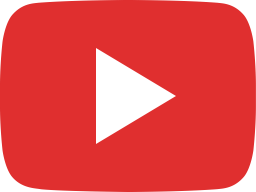 What Should I be Concerned About During Late-Season Cotton Production?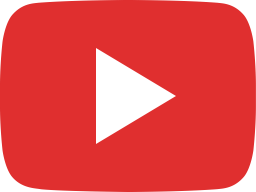 Tiger InSights: Building Profits with Fall Fertilization of Sulphur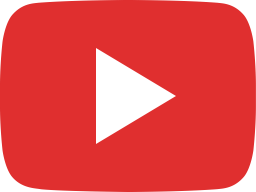 Can applying sulphur on southern crops increase nutrient use efficiency and reduce fertilizer costs?

Tiger-Sul Products, LLC is a global leader in sulphur bentonite, micronutrient-enhanced sulphur and other crop performance and soil amending products. Since 1964 Tiger-Sul, Inc. has been a world leader in sulphur fertilizer industry, earning a reputation for providing premium-quality products and extraordinary customer service.