Download the latest brochures and marketing materials. If you would like printed versions, please contact your Tiger-Sul Territory Representative.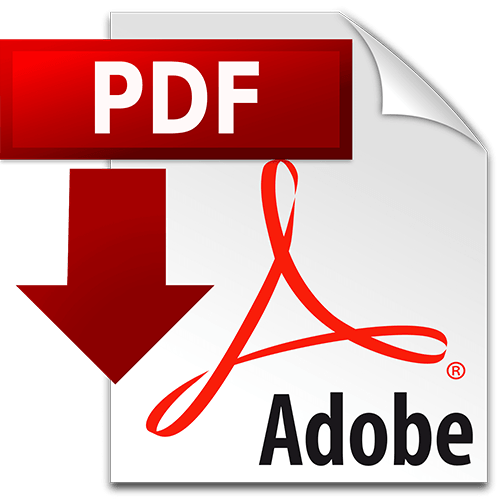 Infrared Cameras and Safety Inspections at Tiger-Sul Facility
Whatever the industry, there is always a need for proactive response to help minimize potential damage or injury in the workplace. Thermal imaging is the perfect tool to help with this by detecting early signs of failure by scanning for anomalies. Tiger-Sul uses thermal imaging to highlight issues and potential sources of ignition during manufacturing facility inspections.
Tiger-Sul Corporate Brochure
Tiger-Sul Micronutrient Brochure
Micronutrients are essential for plants and are used in small quantities. Their impact on yield and quality is very important.
Tiger-Sul Micronutrient Application and Rates
Tiger® Micronutrient Enhanced Sulphur: The Key to Unlocking Yields. Your crops need sulphur. Now you can get sulphur with the added benefit of essential micronutrients with Tiger Micronutrient Enhanced Sulphur product
Tiger-Sul Product Brochure
The Tiger-Sul product line with important facts about our products.