Thank you for visiting the Tiger-Sul Webinar Page. Here are the recordings of our latest webinars. In these webinars you will learn about the benefits and effects of fertilizing with sulphur bentonite products. You will also learn some basic agronomic facts about how sulphur increases nitrogen use efficiency as well as other agronomic benefits. We host live webinars periodically which can earn you CCA CEU credits.
If you have any immediate questions about our products, please contact your local account representative here: Find-A-Rep.
WEBINAR RECORDING: Amending Soils with Tiger-Sul Products to Reduce Soil pH
Soil amendments are materials added to soil to improve its characteristics that are more conducive to root growth and enhancing nutrient uptake. Wesley Haun, CPAg, CPSS, CCA discusses using sulphur as a soil amendment to address reducing soil pH as well as other adverse conditions in which sulphur may be utilized. Learn the optimal pH levels for plant nutrient availability and how to manage pH levels to allow for greater yield potential for your type of soil.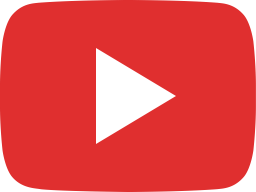 Tiger-Sul Webinar: Amending Soils with Tiger Products to Reduce Soil pH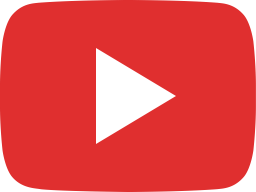 2022 Spring Webinar - Enhance Crop Nutrient Utilization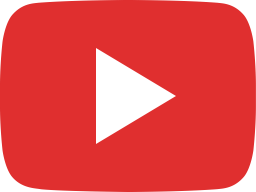 Illinois Soybean Association Webinar - Sulphur's Roll in Soybean Production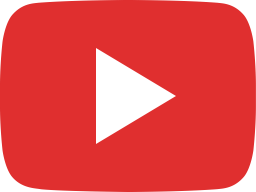 Tiger-Sul Webinar: Sulphur Bentonite's Influence on Soil Nutrient Availability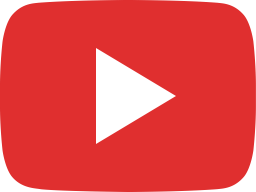 Fall Webinar 2021 - Sulphur A Diverse Product for Diverse Crops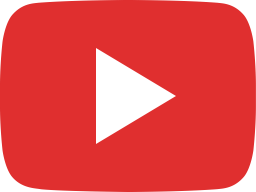 2022 Webinar - Enhance Crop Nutrient Utilization - Final

Tiger-Sul Products, LLC is a global leader in sulphur bentonite, micronutrient-enhanced sulphur and other crop performance and soil amending products. Since 1964 Tiger-Sul, Inc. has been a world leader in sulphur fertilizer industry, earning a reputation for providing premium-quality products and extraordinary customer service.