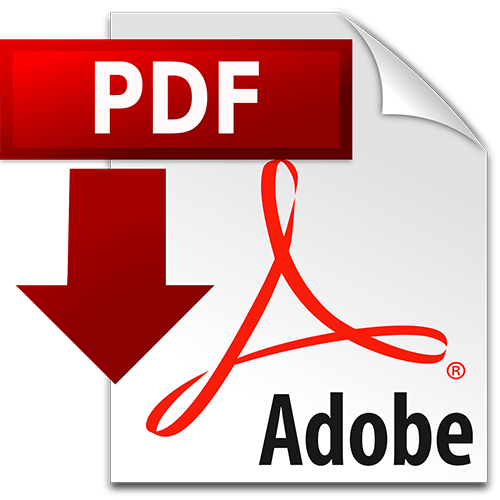 Two Innovative Fertilizer Manufacturers, HGS BioScience and Tiger-Sul,<br>Collaborate in Strategic Partnership
HGS BioScience™, a leader in the manufacture of dry-delivery, functional carbon, and Tiger-Sul® Products LLC, leaders in sulphur bentonite and micronutrient-enhanced crop performance products, announce a new strategic partnership to develop and commercialize a portfolio of high-value soil health and nutritional products. The first product in their joint venture will be Tiger Humi[K]™ 4% which combines functional carbon with sulphur bentonite in one convenient granule.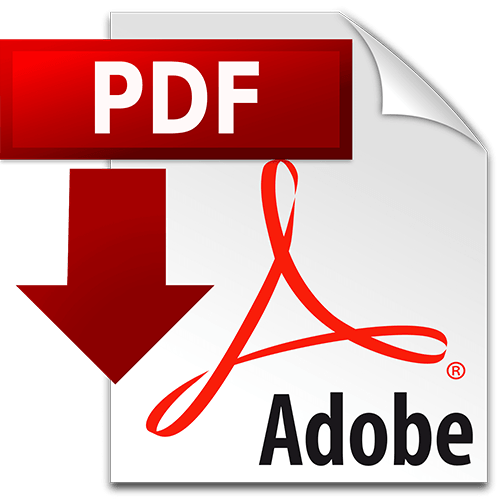 Tiger-Sul Products welcomes new account manager, Brian George, in Northeastern US
 SHELTON, Conn., USA – (November 2021) – Global agriculture firm Tiger-Sul Products welcomes Brian George to its team as Account Manager for the Northeastern territory of the US. George joins the company after working in the agricultural and turf sectors for more than fifteen years.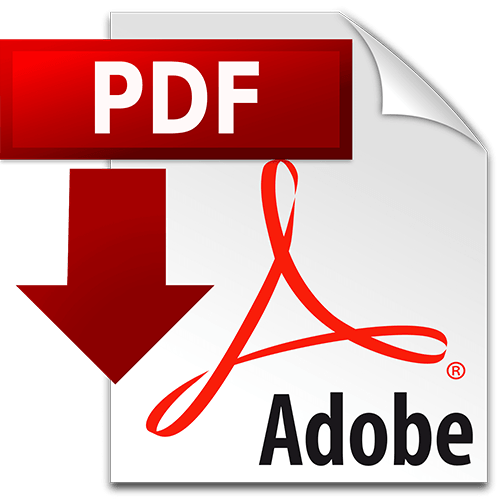 Tiger-Sul's Mike Dennerlein Elevated to President
 SHELTON, Conn., USA – (November 2019) – Tiger-Sul, the leading producer of Sulphur bentonite-based fertilizers, announced organizational changes today, including the elevation of Mike Dennerlein to President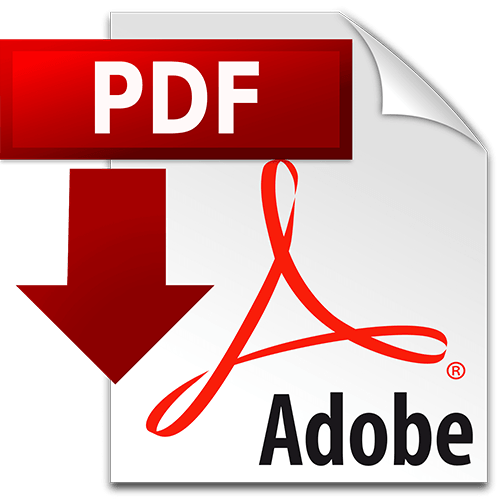 Tiger-Sul Products Restructures to Adapt to Changing Agri-Business
 SHELTON, Conn., USA – (November 2019) – Global agriculture firm Tiger-Sul Products is pleased to announce new structures in the organization that will streamline its go to market strategies, personnel, and manufacturing operations.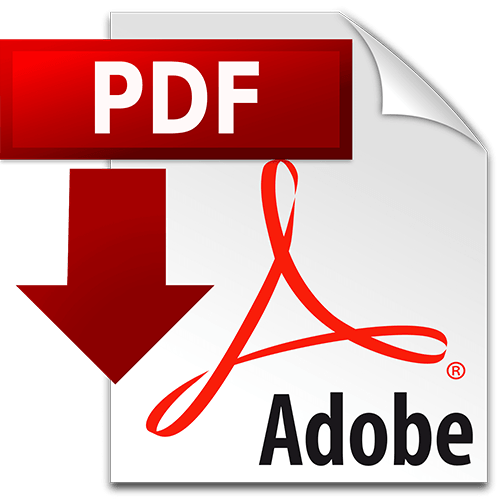 Tiger-Sul Products appointed as exclusive U.S. and Canada sales agent for <br>Sulphur Mills Limited
Shelton, Connecticut, USA – Tiger-Sul Products, the world's largest sulphur bentonite manufacturer, has recently partnered with the world's largest water dispersible granule manufacturer, Sulphur Mills Limited (SML), to become U.S. and Canada's exclusive sales agent of the global company's patented sulphur- and zinc-based water dispersible granular nutrition products.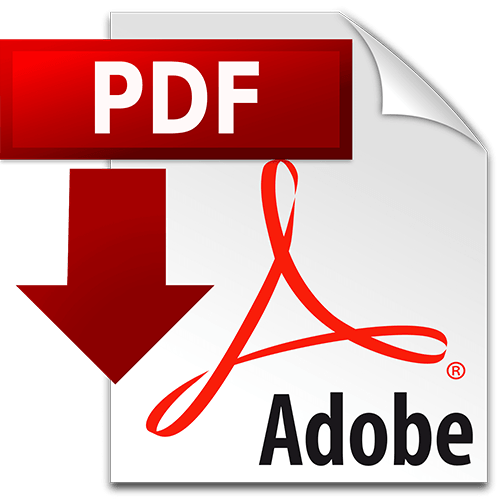 Global Crop Nutrient Manufacturer, Tiger-Sul Products, Welcomes Back Territory Manager <br>in South-Central US
 SHELTON, Conn., USA – ( May 2019) – Global agriculture firm Tiger-Sul Products has added Kenneth Waters to its team as territory manager for the South-Central region of the US. Waters, who was a member of the Tiger team in 2000, rejoins the company after serving as general manager for an agriculture cooperative in Frisco City, Alabama.