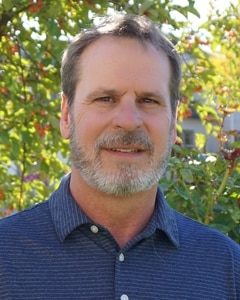 Thank you for attending the Far West 2020 Virtual Conference and digging deeper into Tiger-Sul Products®. Please find some relative information below or contact me, Joe Aslett, for more information, pricing, delivery, samples, etc.
Thank you,
Joe Aslett
Northwest US Account Manager
Mobile: (203) 513-1935
jaslett@tigersul.com
---
The Sulphur Challenge
Sulphur always has, and always will be, an important part of crop nutrition. Today, reductions in sulphur emissions are creating an ever-increasing global need for fertilizers that contain sulphur. This fact, combined with leaching, has created sulphur deficiencies in many areas of the world. The absence of sulphur affects crop yield, crop quality and — ultimately — profitability. The Sulphur Challenge is how to economically combat sulphur deficiencies and ensure healthy crops. Our solution? Tiger® Sulphur Bentonite.
The Effects of Sulphur Deficiency
Severe sulphur deficiency symptoms typically include:
Slow growth rate with delayed maturity, particularly with cereals
Young leaves that are light green to yellowish color, with even lighter colored veins
Yellowing of the leaves that is often confused with N deficiency
Reduced nodulation of legumes
Spotting and/or cupping of leaves
Sulphur deficiency has become a more important factor in soil fertility plans. Including Sulphur in your soil fertility program can provide many benefits because sulphur:
Is required for nitrogen fixation
Enhances nitrogen use efficiency
Is essential for protein synthesis
Improves availability of phosphorus and some micronutrients
Sulphur Soil amending Properties
Sulphur is ideally suited for soil amending high pH, saline, or alkalai soils. It quickly creates sulphuric acid for immediate and season long soil amending needs. In all cases, Tiger-Sul recommends that professional advice be taken prior to starting a soil amending program.
Apply appropriate amount of Tiger Sulphur according to soil amending needs recommended by soil tests or agronomist recommendations.
Monitor soil pH levels and determine if additional Tiger Sulphur applications are required.
---
Sulphur Products
Tiger-Sul Products developed our products after years of dedicated research and development. Our operations and sales staff take great pride in manufacturing and representing Tiger-Sul Products. Our commitment is to deliver the absolute best quality and the best service available.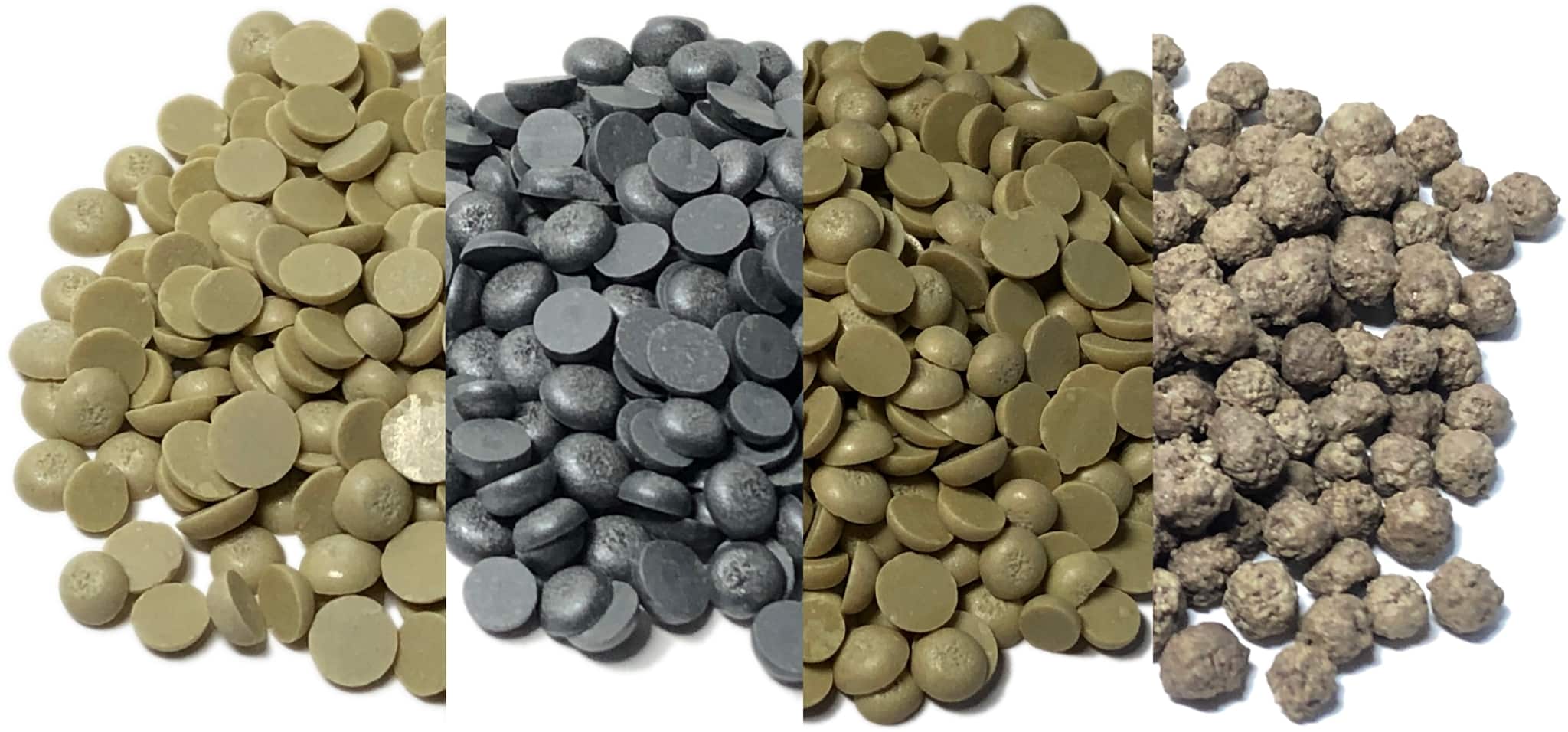 Tiger 90CR Sulphur
Organic Products
For use in organic production. These products are OMRI listed. Tiger-Sul Products has developed a line of organic products for today's organic farmer. With the worldwide demand growing for organic foods, Tiger-Sul recognizes the challenges growers are facing. Tiger-Sul's portfolio of products includes granular sulphur and granular sulphur with micronutrients designed to meet the organic production requirements.
Tiger Micronutrients – Organic
Water-Dispersible Sulphur
Techno-S™ (90% S) and Techno-Z™ (15% Zn + 70% S) are manufactured by Sulphur mills limited, a leading manufacturer of sulphur-based fertilizers for over 40 years. Both water dispersible granule (WDG) products suspend quickly in liquids. With ultra-small particle sizes of 2-4 microns, Techno-S and Techno-Z are well-suited for tank mixing with other approved products.
Tiger-Sul University
Be sure to check out the Tiger-Sul University for technical documents and learning materials: Agronomic White Papers, Agronomic Tech Bulletins, Field Trials, TigerTech® Newsletters, Plant Diagnostics Technical Library, Plant Diagnostics Image Library, Safely Handling Sulphur Fertilizer, Sulphur Uptake Calculator, and Webinars